My Favorite Books on Marriage
July 8th, 2014 by Andy
As you may know I will be publishing my book, The Partnership Marriage: Creating the Life You Love…Together, very soon! I have the book cover ready to go and I just submitted the final proof to the publis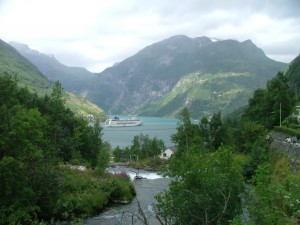 her.
I thought that I'd give you the list of my favorite books on marriage and link them to Amazon where you can see if they'd be of interest to you…and even buy them if you want to!
There are many books on marriage in the marketplace.  Here are my current favorite books on marriage.
Enjoy!
Cherlin, A.J. (2009). The Marriage-Go-Round: The state of marriage and family in America today. New York, New York: Alfred A. Knopf.
Coontz, S. (2005). Marriage, a history: How love conquered marriage. New York, New York: Penguin Books.
Doherty, W. J. (2001). Take back your marriage: Sticking together in a world that pulls us apart. New York, New York: The Guilford Press.
Fowers, B. (2000). Beyond the myth of marital happiness: How embracing the virtues of loyalty, generosity, justice and courage can strengthen your relationship. San Francisco, California: Jossey-Bass, Inc. Publishers.
Gottman, J. M. (1994). Why marriages succeed or fail: And how you can make yours last. New York, New York: Simon and Schuster.
Harrar, S. & DeMaria, R. (2007). The seven stages of marriage: Laughter, intimacy, and passion, today, tomorrow, and forever. Pleasantville, New York: Reader's Digest.
Stanley, S.M. (2005). The power of commitment: A guide to lifelong love. San Francisco, California: Josey-Bass.
I plan on adding my book to this list when it becomes available later this month!
Posted in Partnership Marriage